With everything else in place it just does not share the same message with low quality pictures. It is important to showcase your business and products the right way with high quality digital pictures. We offer many different photography services from product photos for e-commerce to real estate photography to showcase that prime piece of property. Lets talk about your next photo project.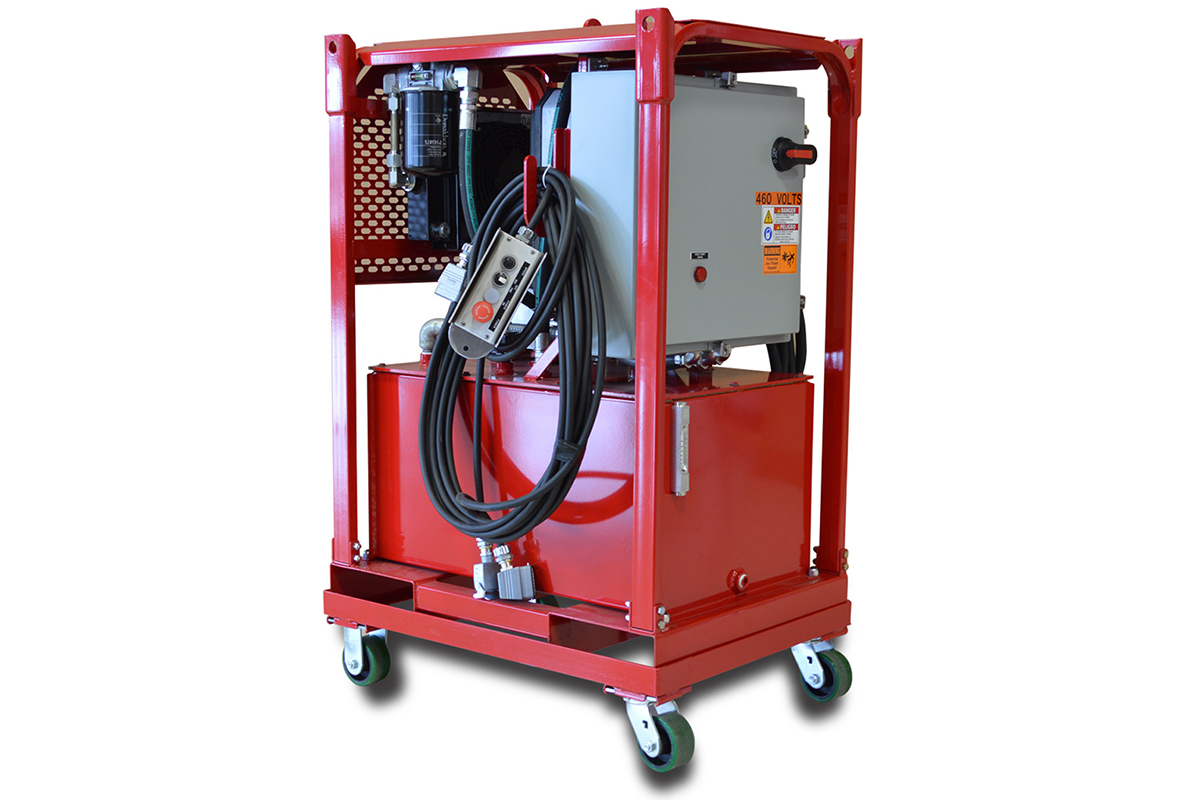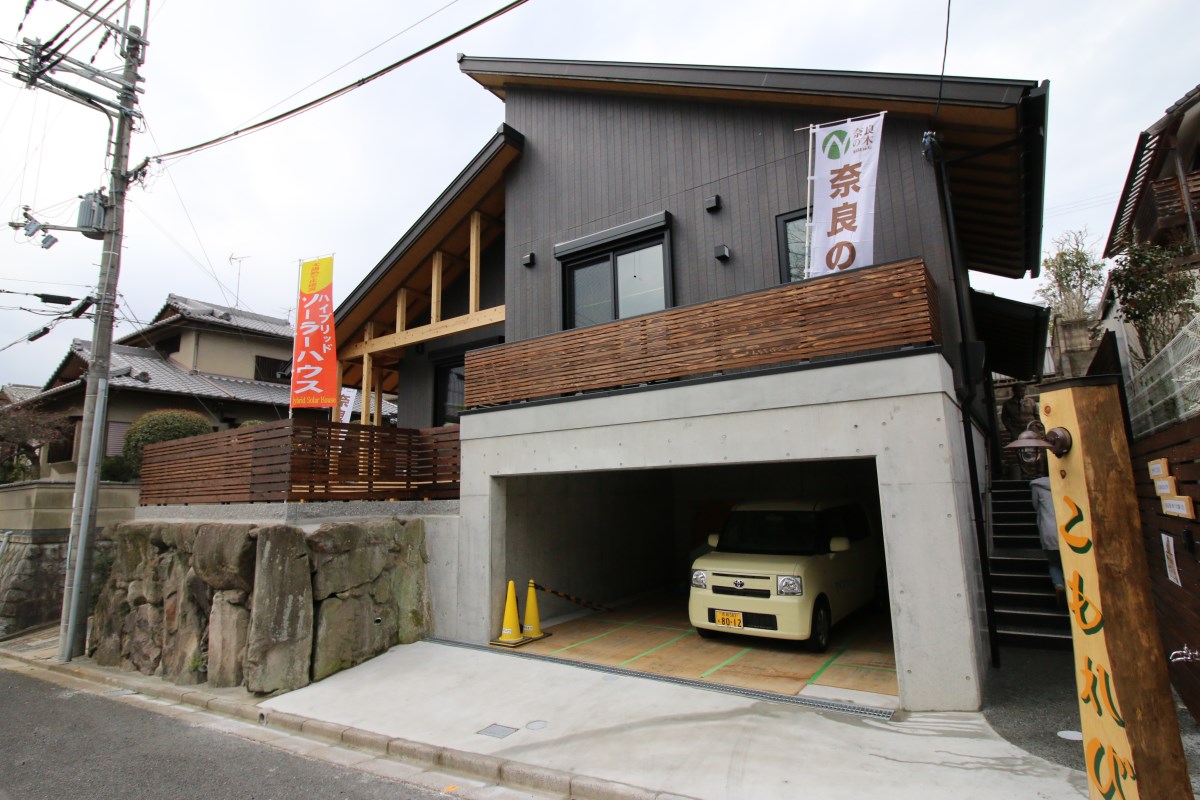 We Want to Hear From You
What is your Digital Project About?
We help those achieve a meaningful purpose for their brand on the Internet.