It is absolutely essential to not only have a website for your business today but to keep it up to date. Most consumers are well educated enough to know when content is outdated, irrelevant or just plain wrong. Besides most consumers instantly judge your business and capabilities based on the look and feel of your website. Whether it is outdated, obsolete, broken or non-existent. We can and want to help.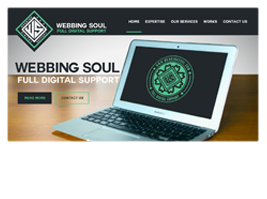 Our designs are unparalleled and are widely used from both small to larger businesses. Simple starts with branding, color choices and logo designs are logical places to start. Without question we present you several actual – functional design options when starting your project. We work with you to select elements that you like and discuss exactly what options are beneficial when moving forward.
Our designers are ready to take a few of your ideas and turn them into your dreams come true. We will give you something to be proud of when we are done. Not only will we provide full design and branding concepts, we will program them into a simple and easy to use website for you to start marketing.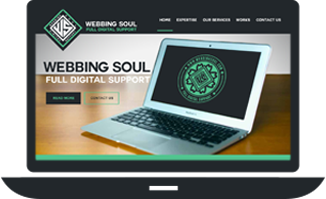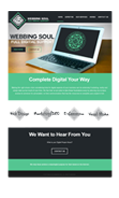 The majority of users on the internet are accessing websites through their mobile devices whether it would be a mobile phone or tablet. We will be sure that your website designs are well presented and displayed on these devices. Often times these designs can be customized for use on mobile devices. Contact us to find out more.
We Want to Hear From You
What is your Digital Project About?
We help those achieve a meaningful purpose for their brand on the Internet.